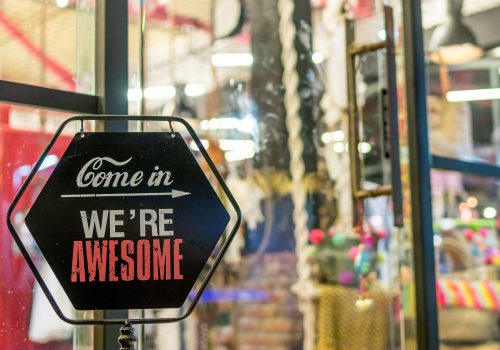 Do you have a shop/association/company/organization where you wish to organize an activity? I am happy to do readings or conference at your workplace.
Please ring me to fix a date.
We will need to know who does the bookings for the readings
And how often you wish me to come.
I read people of all ages from year zero.
Under 18 years: with the permission of an adult or a grown up.
Under 15 years: with the presence of a parent or an adult