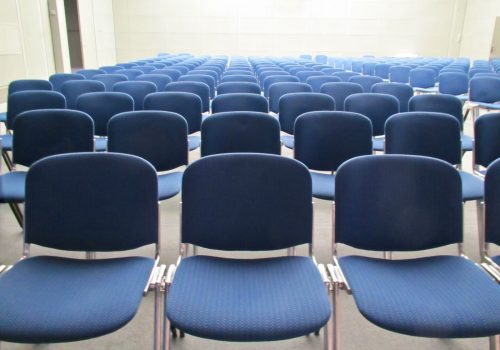 I lecture in schools, associations, institutions, evening schools, shops, etc.
The lecture is addressed to everybody with no age limit
Chiromancy:
Its origin
Relation to mythology
How does it work?
What do I do when I read palms?
The different ways of reading
Who comes to me and why?
Case stories
The lecture is designed in harmony to requirements and needs.
Duration max: 3 hours.
I read for people of all age from year zero.
Under 18 years: with the permission of an adult or a grown up.
Under 15 years: with the presence of a parent or an adult